Unmechanical PC released!
My new game Unmechanical has been released for PC!
Get the game now on Steam, GOG, GamersGate, and Onlive for less than 10$
As part of our Unmechanical launch campaign, we've also began selling a DRM free copy of The Ball on GOG.com and introduced a permanent price drop. The Ball is now only 9.99 USD.

Here are some screenshots of areas that I have done a lot of work on/major impact on visuals: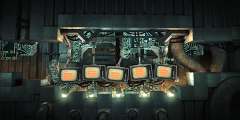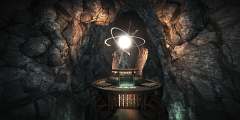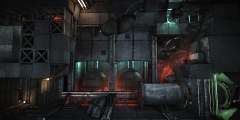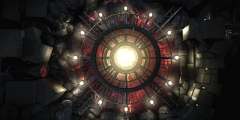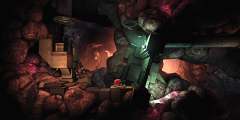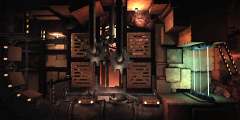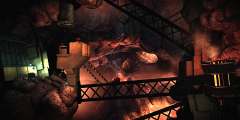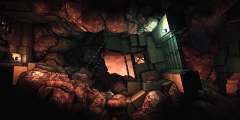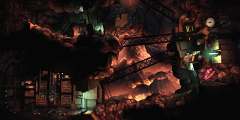 And a couple more shots of areas that I did something on, though to a lesser extend than the screenshots above.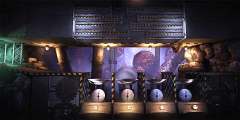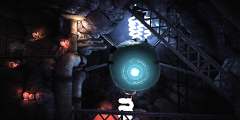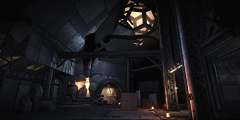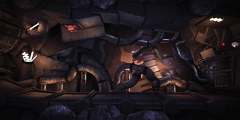 Next up, the iOS version! Hoping to get that done by the end of the month!