My 2015
Another year has passed. As always due to time pressure I am rather bad at updating my site, but here goes for a year overview.
This was my 16th year of Unreal and the games industry:
I traveled. A lot. Mostly in my role of Evangelist for the Unreal Engine, and a small number for my other responsibilities. I've met thousands of people over the past year, and it has been great seeing what everyone is working on, and what people out there are doing with UE4!
27 public presentations at conferences, universities, etc.
~1900 combined audience for all presentations
83 game studios visited
22 conferences and community meetups attended
289 game studios interacted with
10 Countries
24 Cities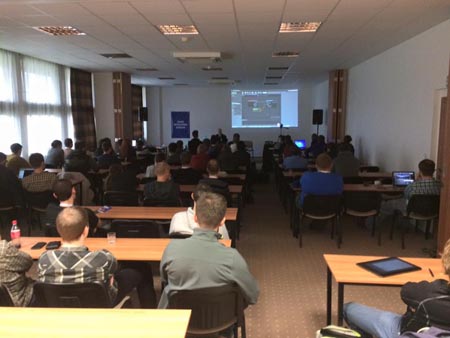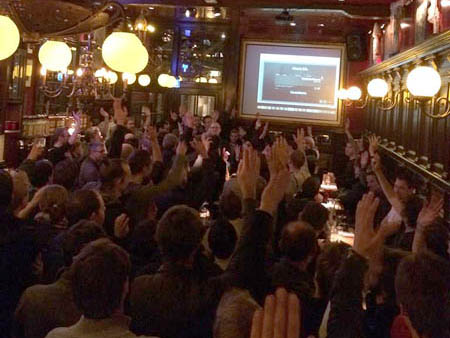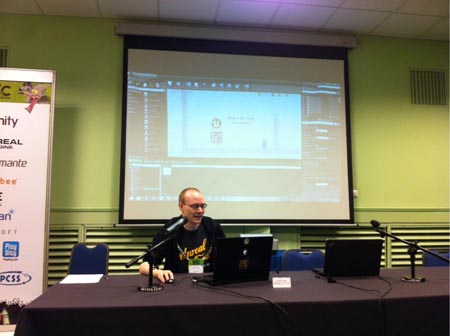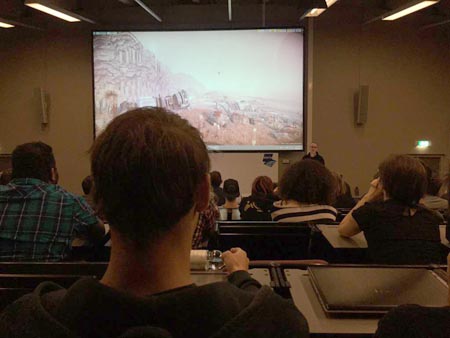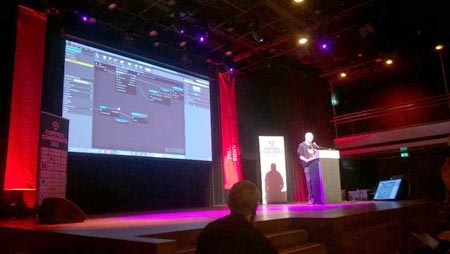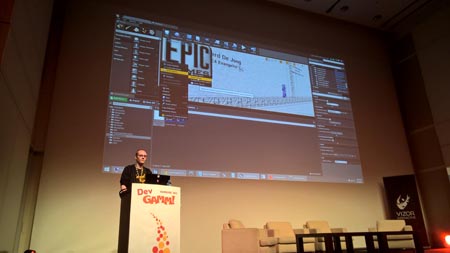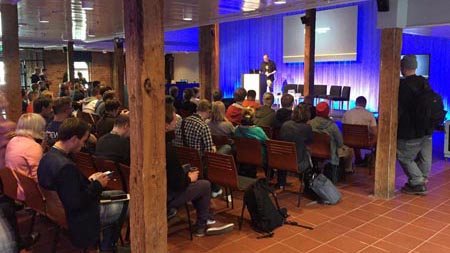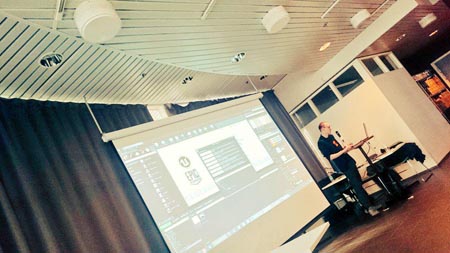 I will continue with my traveling schedule all the way through 2016 so if you want to meet up in your region let me know, I might be there later on this year! Likewise for anyone in Northern Europe who work for a studio, or are studying at an education. If you want to do anything with Unreal, please let me know and perhaps I can drop by!
My UE4 game The Solus Project, in production since July 2013, has had it big kick off at E3 in June. Here are a couple of highlights:
Briefly shown at the Microsoft E3 press conference
Had two playable Xbox booths at E3
Was also playable at the Xbox booths of EGX, Gamescom and the Paris Games Week
Was playable at the Tobii booth at GDC, and the Ultra-D booth at CES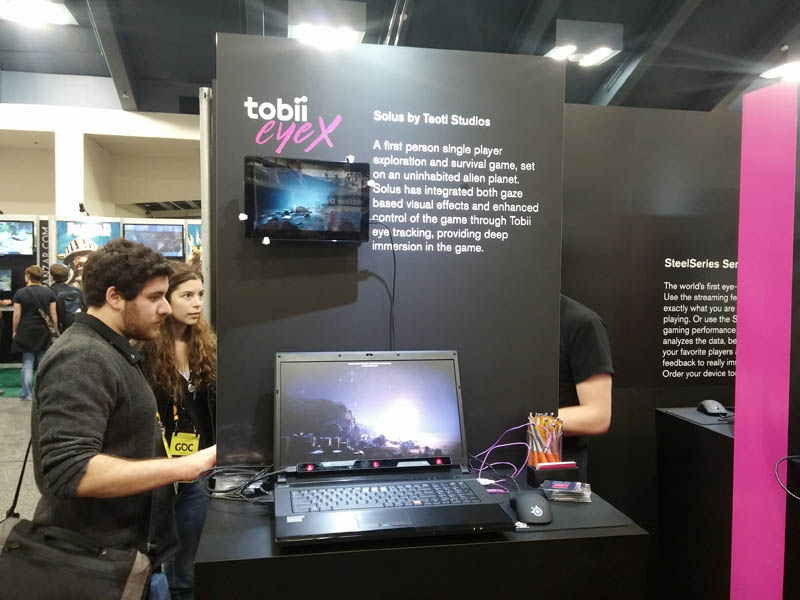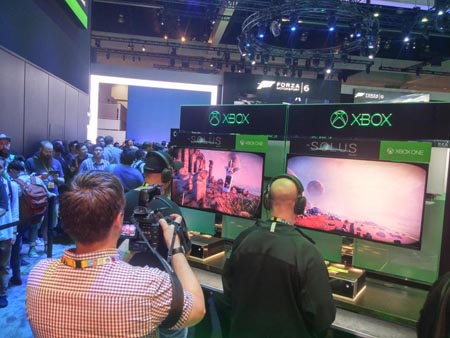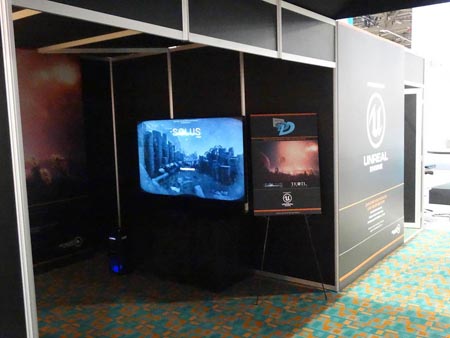 And last but not least the trailer we put out.
A first release is scheduled around late January, early February.
For The Solus Project I have been responsible, along all my other work for:
Almost all gameplay design, art styling, the concept, overall level design work, etc.
All tech art work
98% of all Blueprint scripting
90% of all FX
All UI work except for some graphics
Large parts of all the levels, either from scratch or heavily iterating on existing content
50% of the art assets, and 100% of all the art (9347 assets) has passed my technical and style review and adjustments before it made it in
Almost all lighting, optimization work, etc.
The trailers and videos.
And some of the press coverage we had from major sites:
I am continuing to be involved with the education Future Games in Sweden, and in my central role within the education, and with just 3 people part time, we accomplished:
70% of the graduating class of 2013 working in the games industry on the day of graduation
Includes studios like Guerrilla Games, EA Dice, Avalanche, Starbreeze, Paradox
Students from the class of 2014 won the Best Game and Best Art categories in the Swedish Game Awards
Once again we got the brand new students to make UE4 games with just 5 days of teaching, and 10 days time, with no programmers – the results:
Once TSP is out and released I hope to find some time to get back to trying out and documenting various small things in UE4. Would love to return back to writing tutorials, but I can't manage right now. I would also love to write the third edition of my book, something which I scheduled for 2017, possibly 2018.