Kung Fu Superstar
As promised a while ago, the first of several projects I am currently involved in!
Kung Fu Superstar is an Unreal Engine martial arts game, and we've just released the anouncement trailer, along with an interview over at Eurogamer
I've helped them out by polishing and beautifying all the environments in the video. Lighting, particles and other effects, post process and color correction settings, skies, advanced materials, and so on. Also did some work on character materials and lighting setups.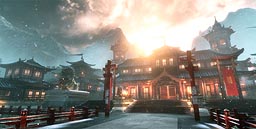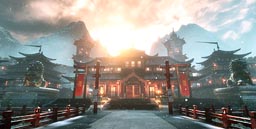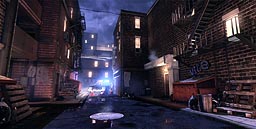 Was great fun to do! I like the polishing stage the most of all steps, to really take an environment to the next level and make it shine, so I'd definitely be up for something like this again if anyone else similar projects going :)
More new stuff in a month, or two at most!