Clients/Employers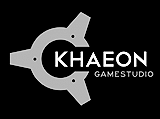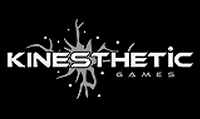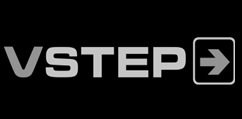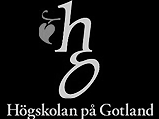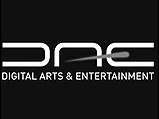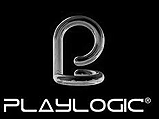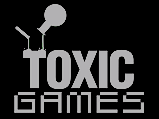 (Displayed logos and names are trademarks or registered trademarks of their respective companies.)
---
UNREAL ENGINE DEVELOPMENT ASSISTANCE
I have 15 years of experience with the Unreal Engine. I focus on everything to do with content creation.

I have extensive experience with Unreal Engine 1, 2, 3, 4, including mobile.

Past clients include Digital Extremes, Epic Games, Webzen, Playlogic, Streamline Studios, Kinestetic Games, Toxic Games, Plastic Piranha

I can assist the production of your game by creating, designing content, optimizing, and polishing content.

Level Design.

Environment Art and Asset Creation.

Lighting.

Advanced Materials.

Kismet Gameplay Scripting.

Particle and Special FX.

I offer advice and assistance in starting up the production of your game in the Unreal Engine and getting it up to speed as fast possible, as efficient as possible.

Polish and optimization work. I can look over the produced content and bump up its quality and perfomance, as well as guide your team in the technically correct use of using the Unreal Engine.

I work incredibly fast. I know exactly how to get that what you are after out of the Unreal Engine, in as little time as possible.

---
UNREAL ENGINE WORKSHOPS AND TRAINING SESSIONS
Provided it is within Europe, I offer on-location Unreal Engine training and lectures to schools and companies.

One day, or several weeks long. Anything goes.

I will teach you the engine faster and more in depth than anyone else can.

Past clients include the studios Playlogic, Starbreeze, and VStep, and the educations Playground Squad, FutureGames, The Garden, University of Gotland, University of Stockholm, University of Kortrijk.